They say like knows like and free spirit's always recognize dwelling in which they can wander and feel completely at home. If you're an eclectic spirit and are looking for some ideas or staples to spruce up your bedroom and reflect more of your style, here are 3 decor essentials you'll want to consider.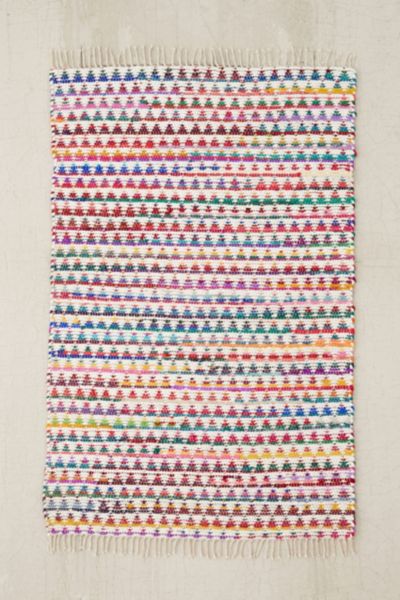 1.interior decor Patterns- Whether you opt for a kilm rug or a quilt, these kinds of pattern often make your room more cozy and can help set the tone for the rest of your room in tern of design wise. You can bounce color scheme off of these patterns and even look to add textures as well by having multiple rugs and/or quilts. interior decor
There are endless possibilities for your free spirit.
2. Metallics- Gold, brass, silver are the kind of colors that make your room look like a palace. So combine metallic accessories such as lanterns, candle holders, planters or even vintage mirrors.
3. Plants- I talk a lot about plants on the site but that's because they're plantanstic! Plants bring a sense of a room well occupied and the greenery they provide are always soothing not just to your health but also to your eyes.