We are currently in one of my favorite times of the year, the holiday season! I love the lights, decorations and the overall cheery vibes we all seem to emit. I am not, however, a fan of the snow and luckily so far we haven't have any snow so I'm a happy camper. Though it is the holiday season, we still have to continue our day to day hustles, whether its work, or school or taking care of our families; so I'd like to think that coming home should be extra special this season. Our homes should be filled with lots festivity, it helps to make our home inviting for those impromptu gatherings we will have and it helps to keep our home flowing with comfortable and positive vibes. Here are 4 warm and festive ideas you can incorporate into your home to make it more festive this season.
Glammy Mettalics
Did someone say copper?! This year I've been quite obsessed with the color copper, if you couldn't already tell. I think metallic colors like copper, gold and silver add a beautiful sense of warm and glam to every space. You can add some metallic flatware to your dining table, your coffee table or even your bathroom. And if you can try layering metallic colors on top of bold solid colors like red, blue and even black, it help to draw more attention to the metallic objects. Happy blinging!
Light it up!
Chances are you already have lights outside your home and on Christmas tree by now, but what about other places in your home? Lights placed in mason jar  or lantern almost instantaneous  transform your room into a mini whimsical getaway. You can put them on staircases or your dining table as well. And try hanging them up in your bedroom, bathroom or dining room. I have a feeling you'll really like this one. Head over to your local dollar store or IKEA and grab a box of led battery powered string or fairy lights and get to lighting.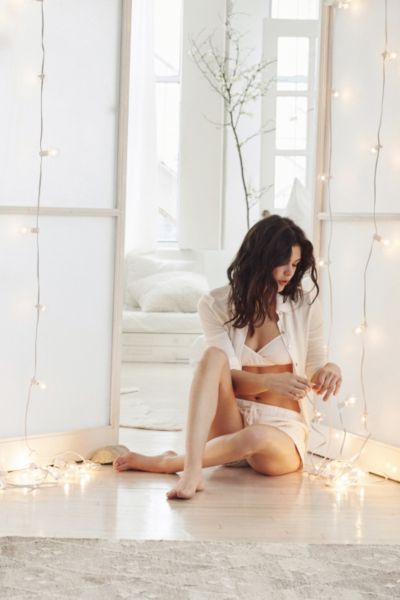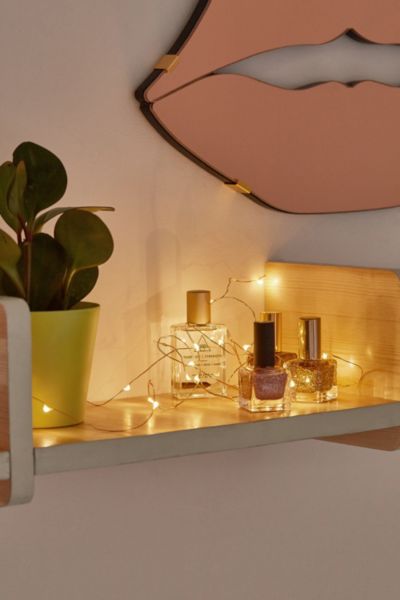 Yummy Comfort Food
So I know food isn't a decor, but what's a home without good food? Here are some holiday appropriate comfort food recipes I've found, you can find the recipes on the Festive Pinterest board here.
Morrocan Butternut Squash Soup
Peruvian Cilantro Chicken Soup
Indian Coconut Cream Gulab Jamuns
Scents, scents, scents
A truly festive home is always uplifted with beautiful scents and luckily for you the Feyin Shop has some beautiful scents you can treat your home too. I think for the holiday season Libre and Floracion my favorites. Libre is really warm and fills the home with a beautiful and sensual fragrance of vanilla and beauty. Floracion, the one my mom won't stop burning in her living room, is light but exotic, it will really convert your home into a luxurious escape.  They also add that touch of glammy mettalics I mentioned earlier.
I hope these help make your home feel more festive and inviting. Are there any rituals or traditions that you have, that help make your home feel more festive? Please share because I'd love to know!